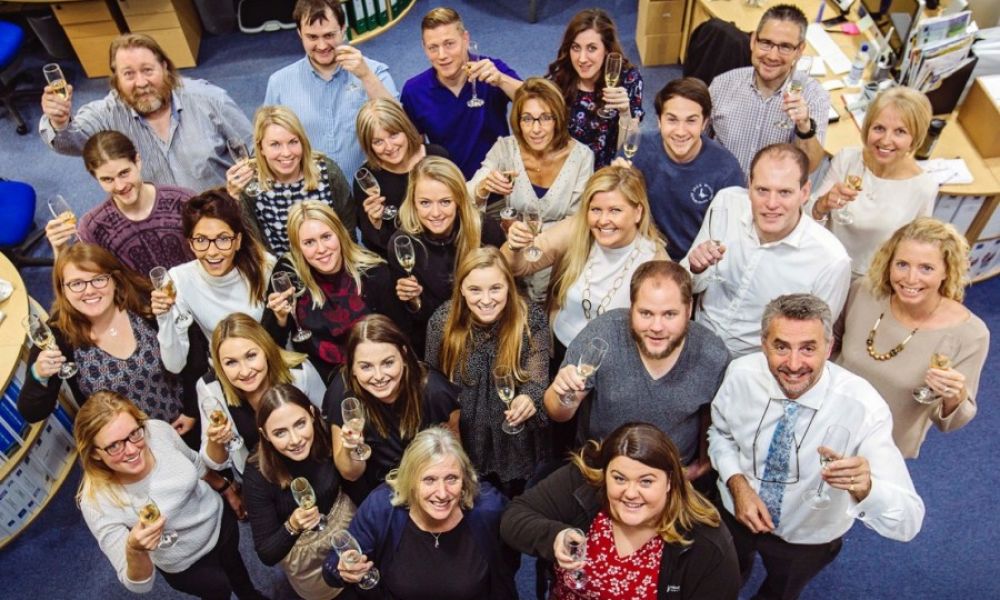 MindWorks Marketing
MindWorks Marketing is a full service marketing, advertising and creative agency in Hampshire offering strategy and campaign creative through to PR, events and website design – with this expertise, we have designed and built this wonderful new website and created our Development Partner invitation.
"This is an amazing project run by an amazing team for amazing people and it is a pleasure to be able to be a small part of it."
John Harris-Burland, Managing Director
View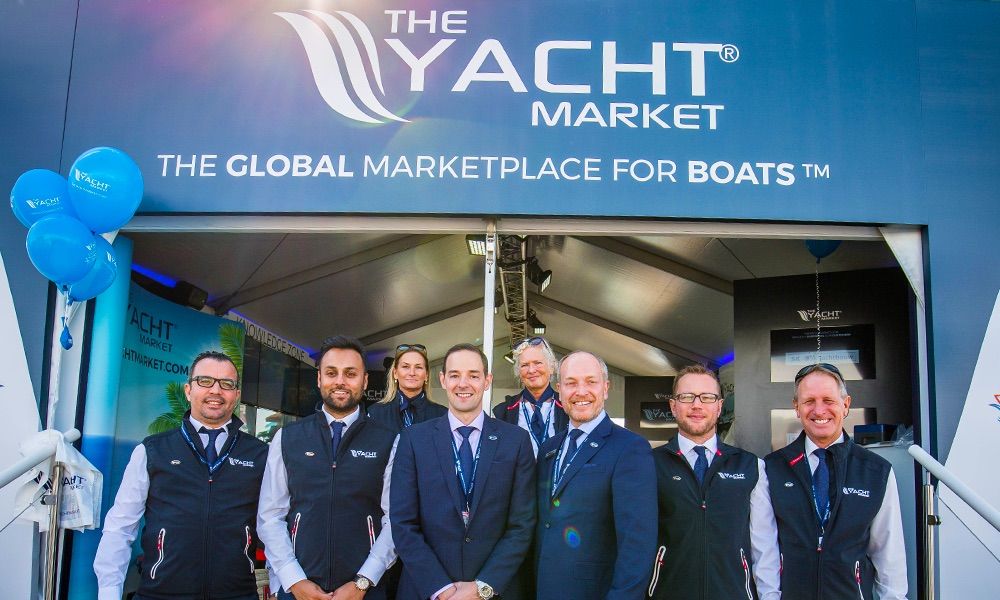 TheYachtMarket
TheYachtMarket.com – The Global Marketplace for Boats – is a platform for buying and selling boats online. We've been growing the company since 2003 and now we're proud to be helping private sellers and over 1,000 boat and yacht brokerages in over 60 countries to sell their boats.
"We are thrilled to be working with Wetwheels. It's fantastic to see how they've opened up boating to remarkable people who may not have otherwise had the chance. Seeing such happy faces is testament to the incredible difference Wetwheels is making to people's lives."
Richard W. Roberts, CEO, TheYachtMarket.com
View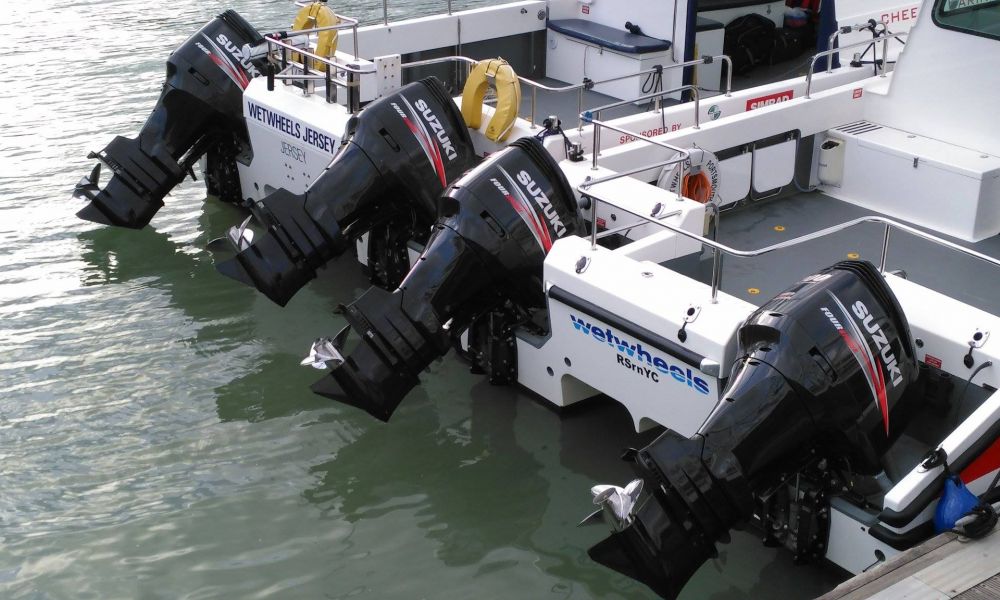 Suzuki Marine
"We are proud to have been involved from the very start with WetWheels and it is great to see it turn into such an expanding network of opportunities for everyone to experience the thrill of powerboating."
George Cheeseman, Head of ATV and Marine, Suzuki GB
View