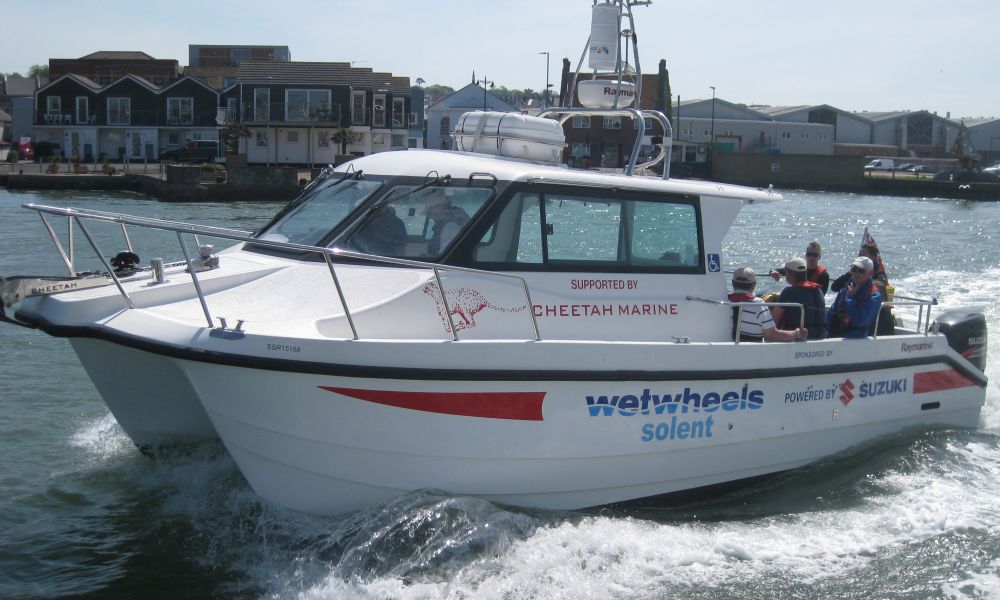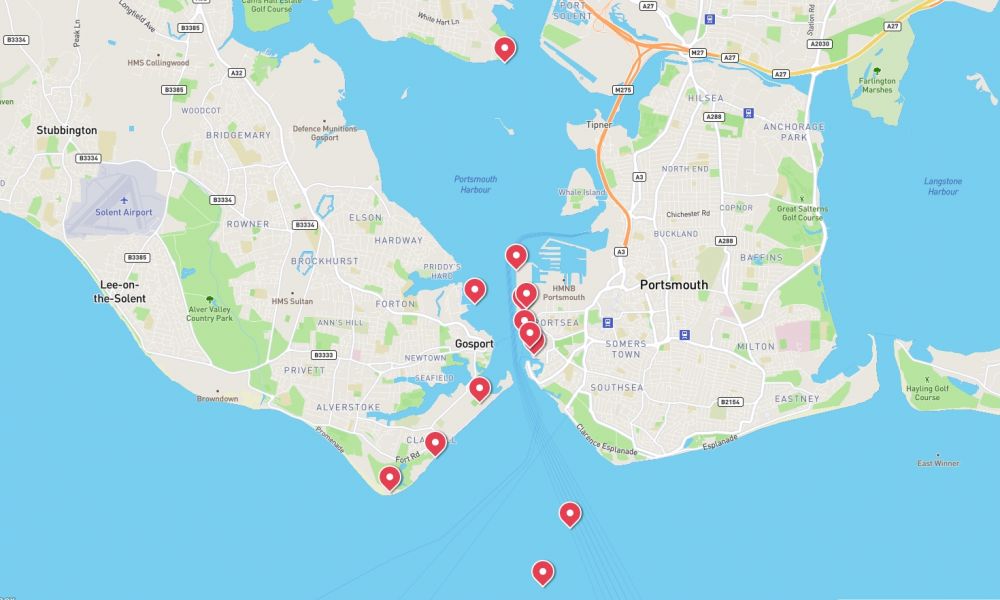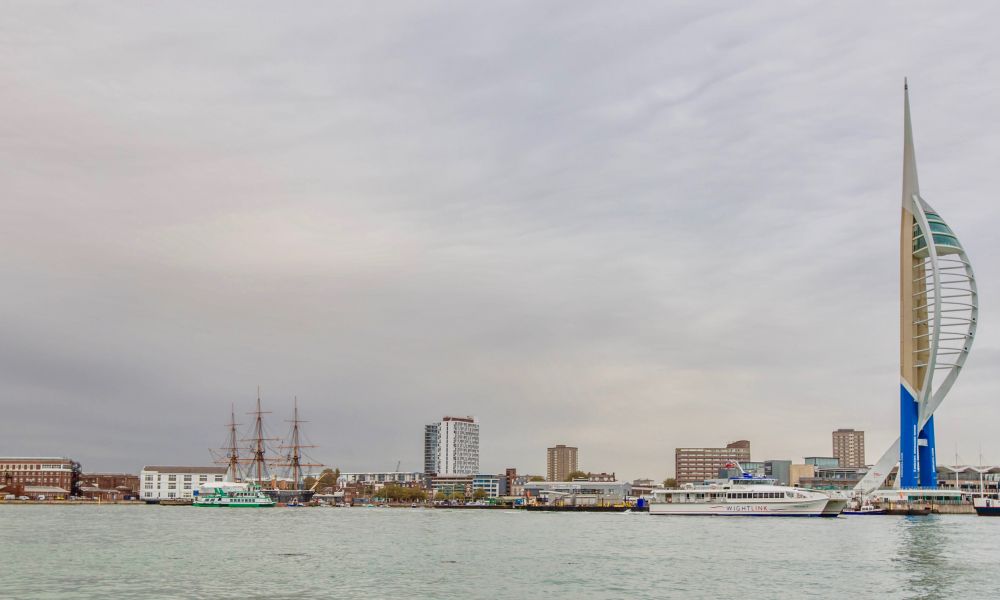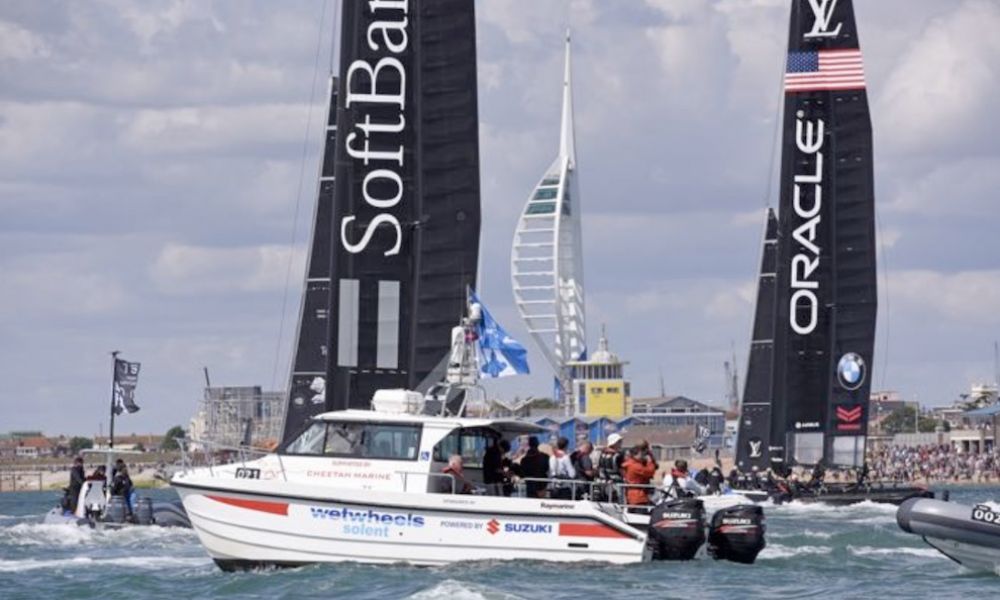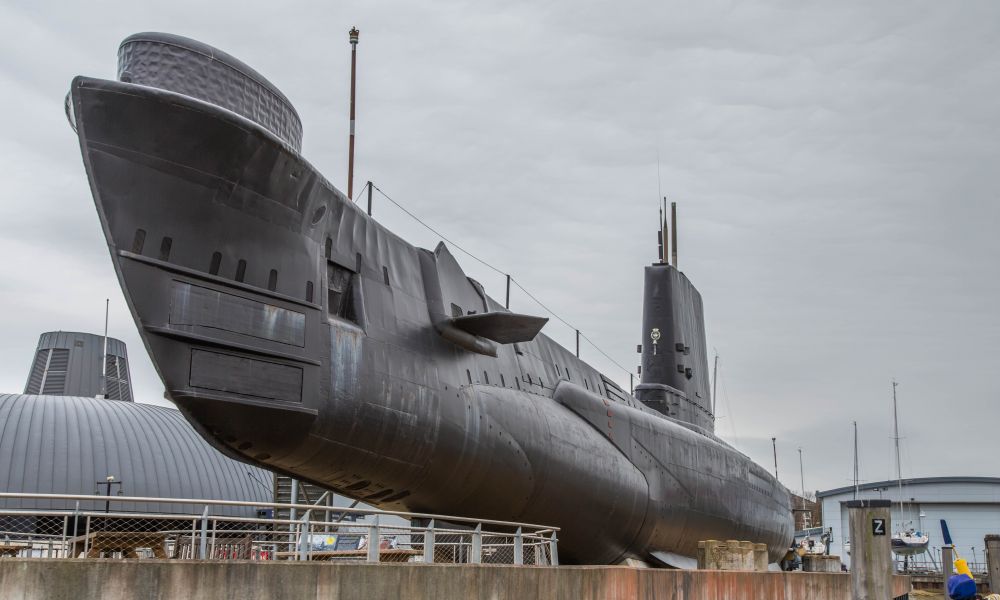 Captain's Classic
90 minutes. Join us for our most popular adventure. You will not only get to see a number of our historic harbour's most exciting and interesting sights, you will also get to experience an exciting high-speed voyage in the Solent.
The Captain's Classic Route comprises the following Points of Interest, with a Guide onboard to help point out the next amazing sight we come across: Gunwharf (point of departure) - Figurehead, First Duke of Marlborough, John Churchill - Historic Dockyard, including HMS Warrior, HMS Victory and Mary Rose Museum - Navy Ships, including HMS Queen Elizabeth (when in port) - Rat Island - HMS Alliance - Fort Mockton (Spy school) - Fort Gilkicker - Mary Rose buoy - Spitbank Fort - Emirates Spinnaker Tower - Gunwharf (point of arrival). There may also be a range of interesting sites linked to the daily life of the busy Harbour, you never know what is round the next corner .. !
Book Now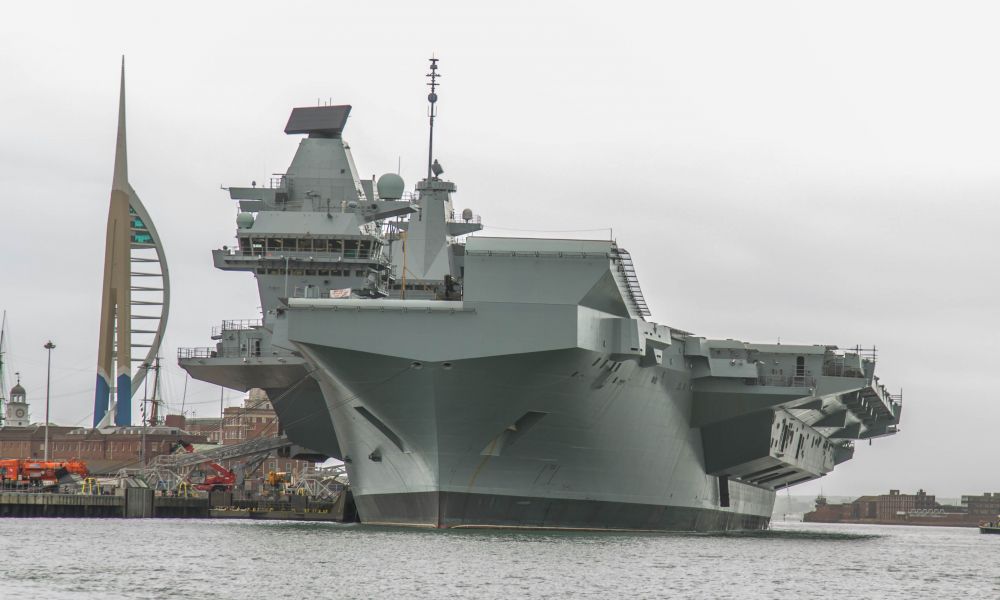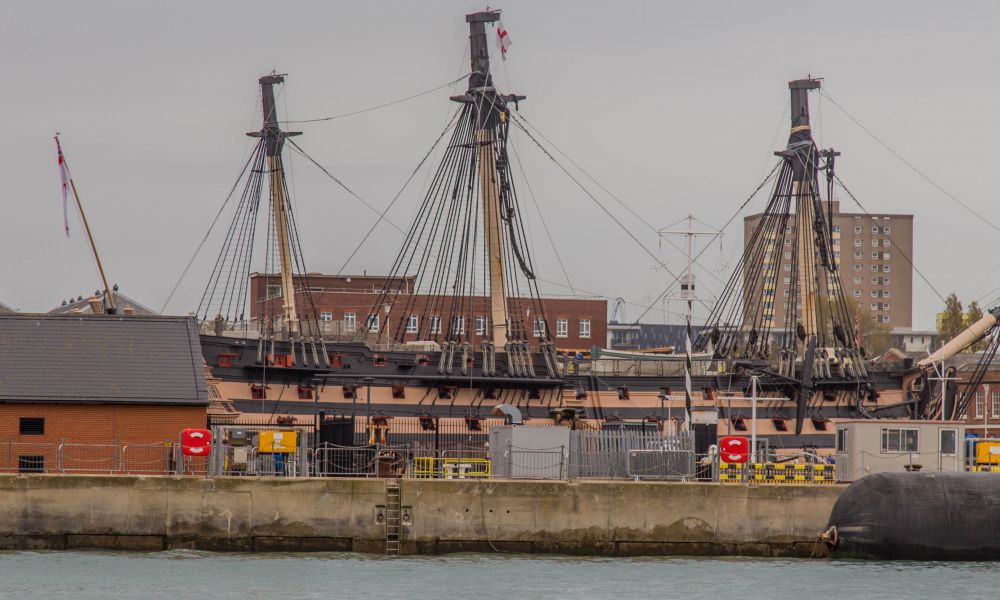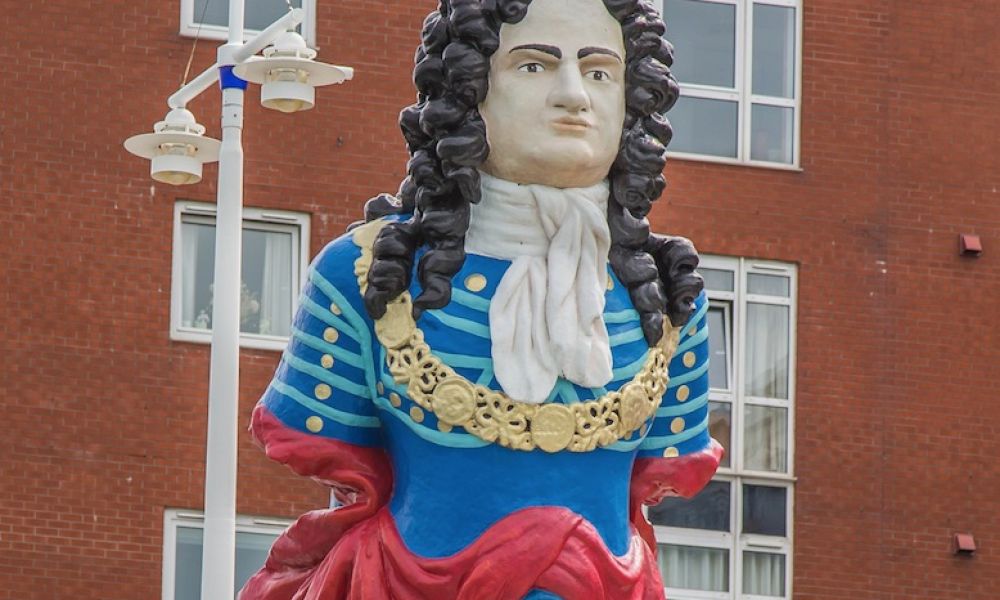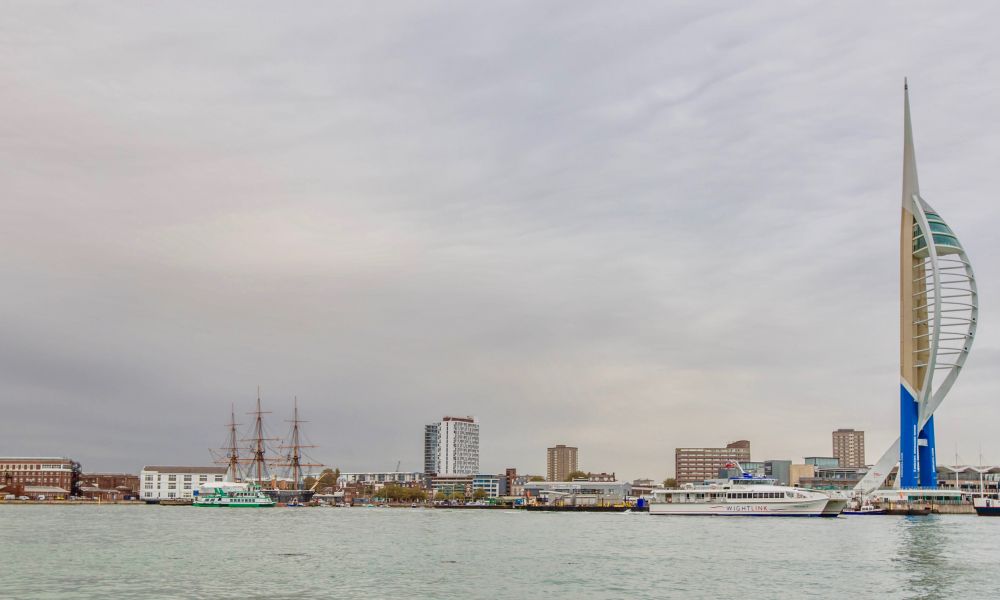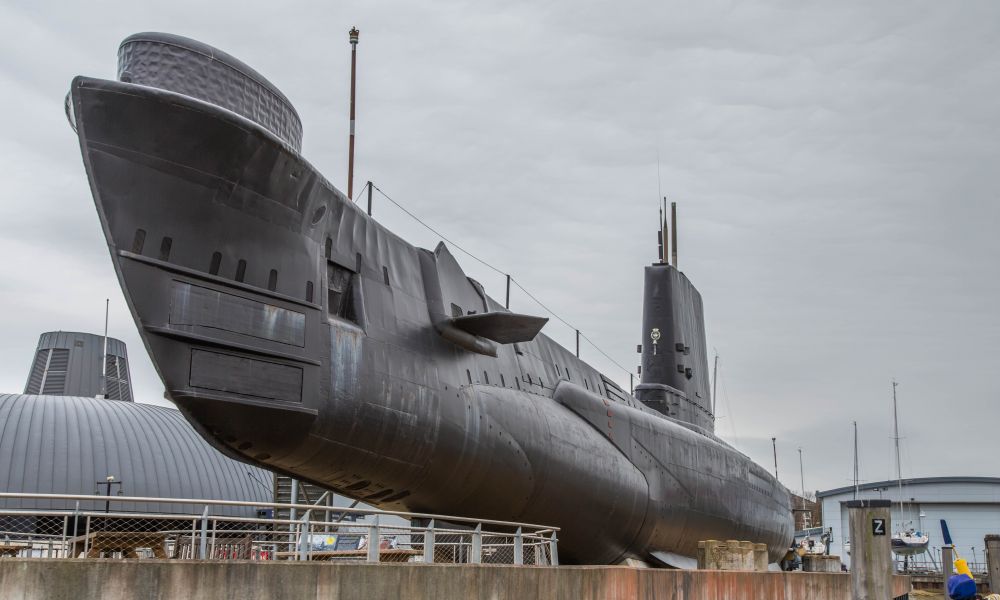 Harbour Tour
45 minutes. See the sights of our beautiful historic Portsmouth Harbour from a sailor's eye-view. Your personal guided tour of one of the busiest and most historic harbours in the world. See Nelson's flagship HMS Victory, spot which Royal Navy ships are in harbour, take in the sights and sounds you can only ever experience on the water. One of our most popular trips so book early.
Book Now